Welcome to the Teece Nowell Counseling Secure Client Area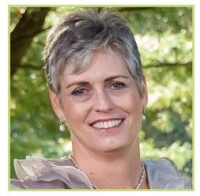 As a Licensed Clinical Professional Counselor and a Board Certified Professional Counselor, I work with kids who are struggling. Has your child started withdrawing and spending more time in his/her bedroom away from family time when he/she used to be the center of family activity, is your child cranky and irritable and cries at the drop of a hat when he/she used to be so sweet and happy, is your child crying over homework and having stomach aches before school or refusing to get on the bus when school used to be his/her favorite part of the day? If you are experiencing these or similar situations in your home I CAN help!
Log in to the secure portal.